I am really excited to share that I have partnered with Spring Sheep to introduce their brilliant Gentle Sheep Toddler Milk Drink to New Zealand. I didn't know much about sheep milk before meeting these guys, but I know a lot more now and I can honestly say that it is SO great. It's nutritious, super yummy, and, best of all, it's now available here! I know Kiwi parents are going to love it.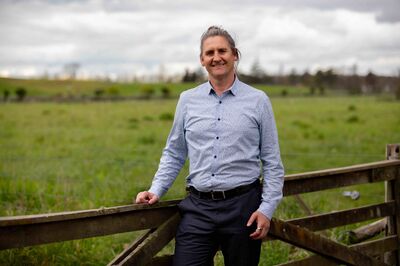 At Spring Sheep we are committed to bringing the incredible taste and health benefits of New Zealand grass-fed sheep milk to the world. We do this because we truly believe that our sheep milk is special and needs to be shared! Our whole team is driven by the thought that every time we have a success, it means we've put a product onto the market that is not only better for our consumers' health it's better for our environment.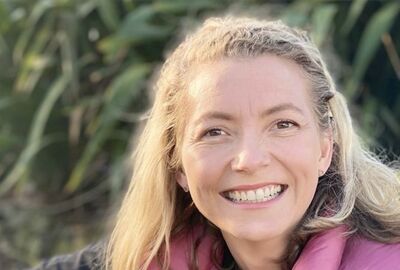 The team working hard behind the scenes care for our people, animals and land and believes in our products. They are the reason for every success. Being part of this innovative team that is changing the status quo and helping to develop our Zealandia® breed - sheep that are healthy and productive in New Zealand's pasture-based systems - is something I'm truly passionate about.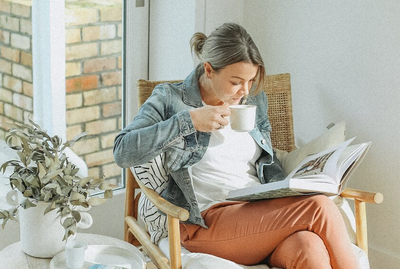 It's about doing what is right and creating a better future for our kids. We need to ensure we are taking care of our land, our animals, our teams and ultimately our consumers.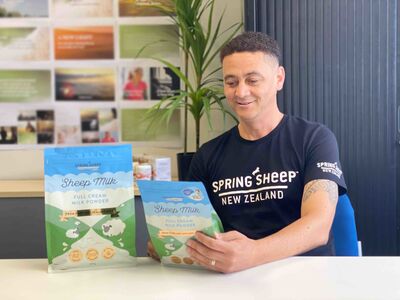 In my role, I help to bring our wonderful products to the world and thoroughly enjoy being part of something ambitious that benefits both our country and customers, while being gentler on our environment. The culture here at Spring Sheep is truly amazing, and the best thing is that I get to interact with our passionate people across all business functions.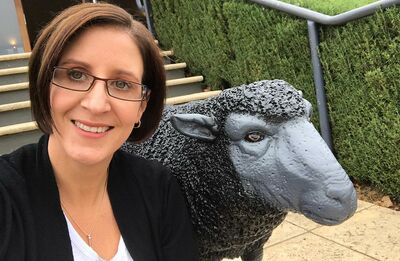 I take my responsibility for crafting high-quality products for families very seriously. It's important to me that our sheep milk products are both delicious and highly nutritious. There is no compromise. Every single ingredient is carefully considered and investigated and only those that add genuine, proven nutritional value are used.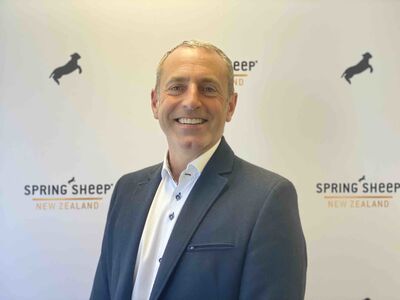 Spring Sheep has such a fantastic story, and it's enhanced by the team's motivation and passion. I feel lucky to be involved with sharing products that make a difference on so many levels and being able to have fun doing it! Whether it be the health and nutrition benefits or the amazingly rich and creamy taste, we are spoilt for choice and can offer so much to consumers around the globe.
I love being part of creating something special for New Zealand, and the world! Getting out of bed in the morning is easy when you know you're helping to add value and are working with an amazing and inspiring group of people who are making a positive impact.