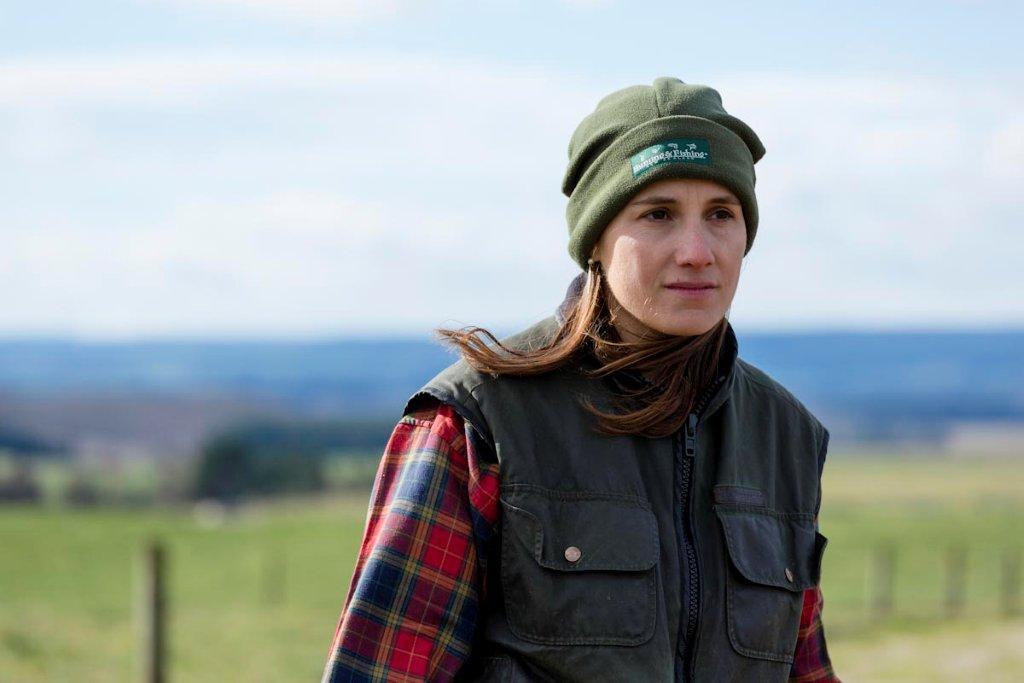 I take great pride and satisfaction to see that we are on the right path. In the land of the white cloud, our happy animals reward us with the purest milk. Our animals are not only bred to excel in New Zealand conditions but also to provide us with the highest quality milk.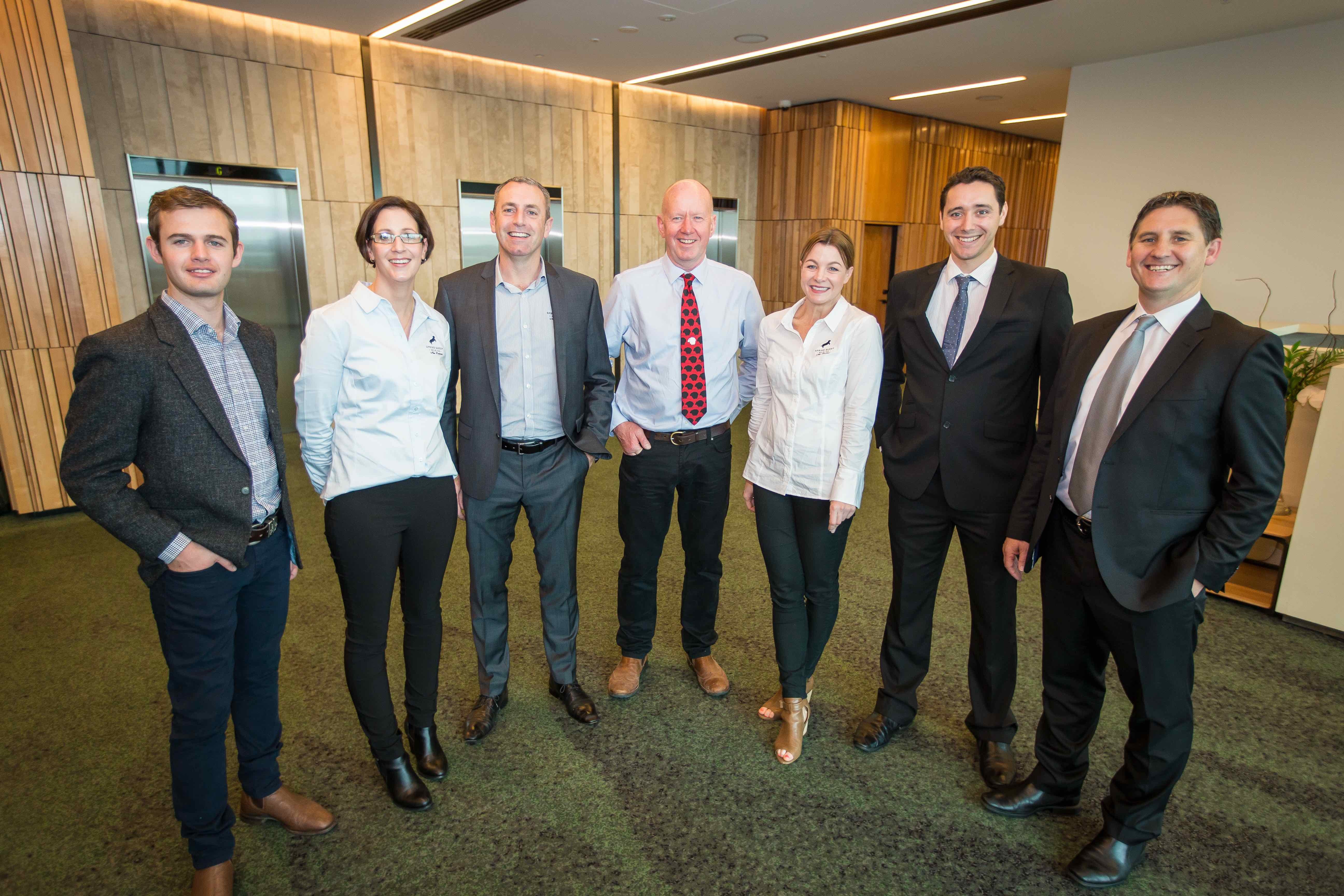 At Spring Sheep we are committed to bringing the incredible taste and health benefits of New Zealand grass-fed sheep milk to the world. We do this because we truly believe that our sheep milk is special and needs to be shared! Our whole team is driven by the thought that every time we have a success, it means we've put a product onto the market that is not only better for our consumers' health it's better for our environment.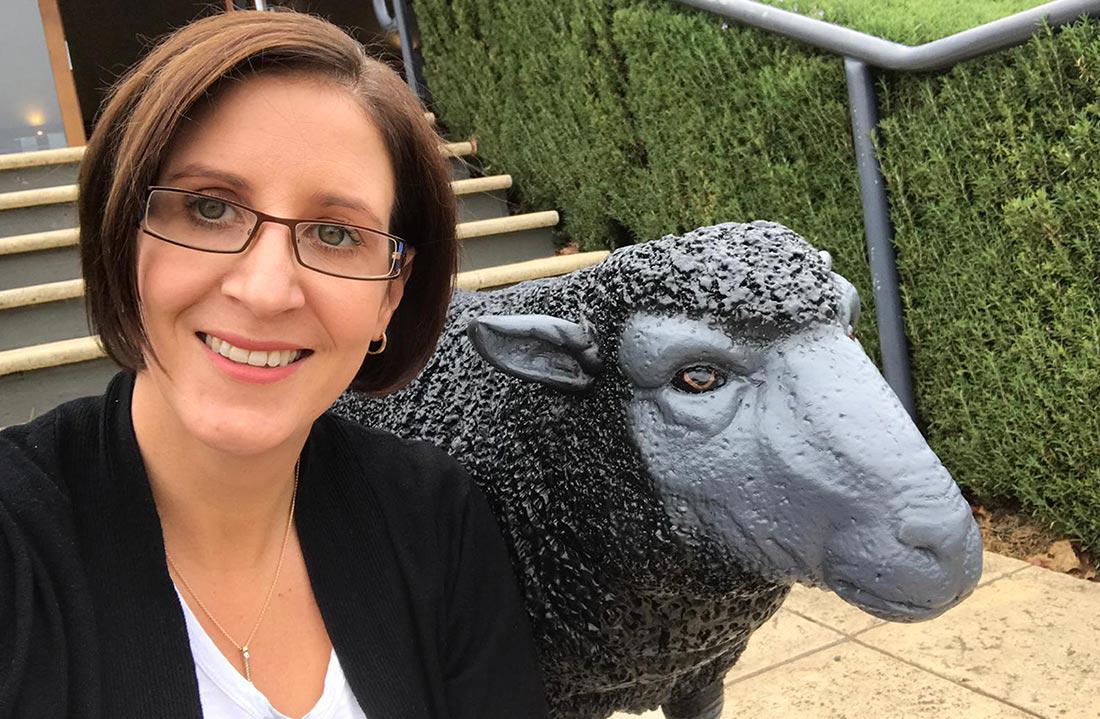 I take my responsibility for crafting high-quality products for families very seriously. It's important to me that our sheep milk products are both delicious and highly nutritious. There is no compromise. Every single ingredient is carefully considered and investigated and only those that add genuine, proven nutritional value are used.
It's about doing what is right and creating a better future for our kids. We need to ensure we are taking care of our land, our animals, our teams and ultimately our consumers.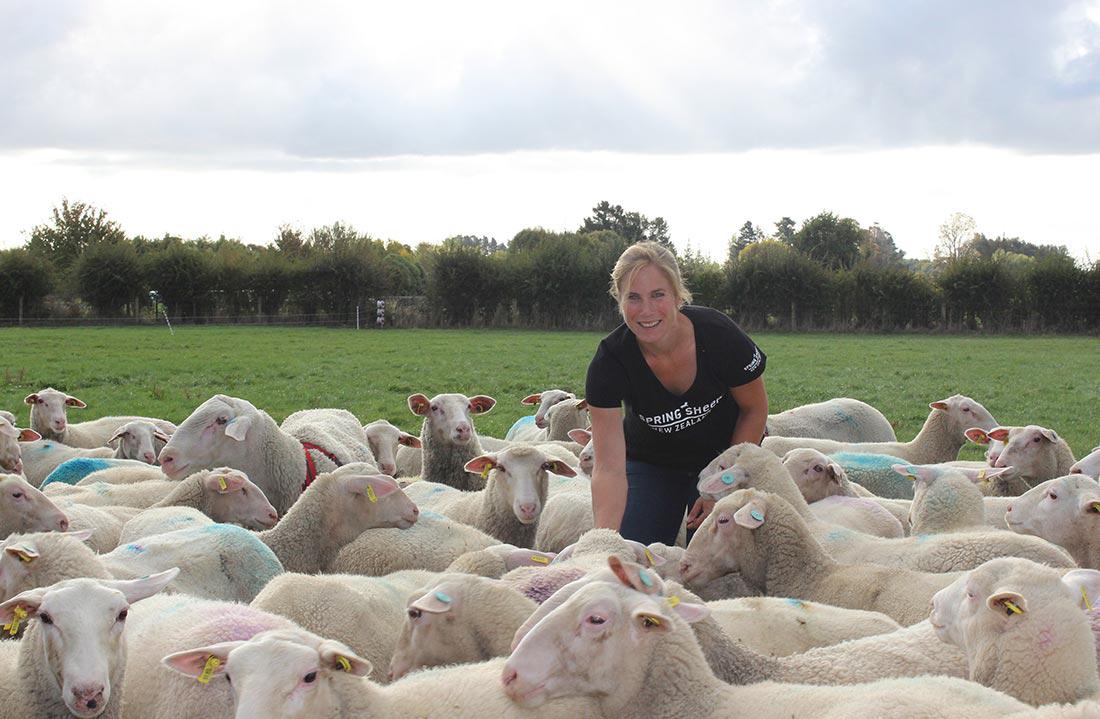 I love to see happy sheep. The girls (sheep) hop and skip around the shed, and after milking they often come for a bit of a pet. I'm in my element when I outdoors and around animals.