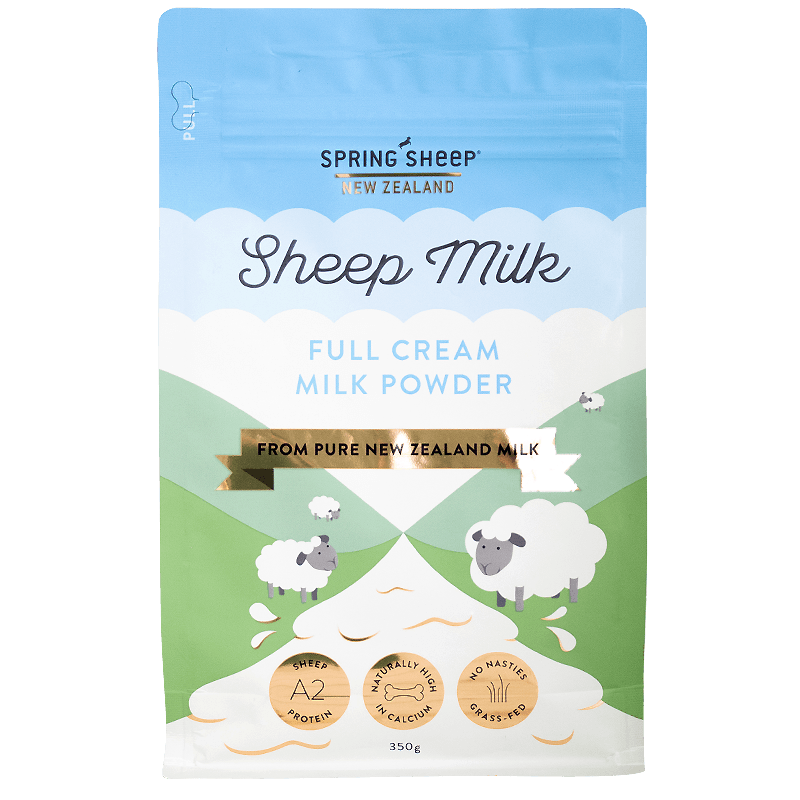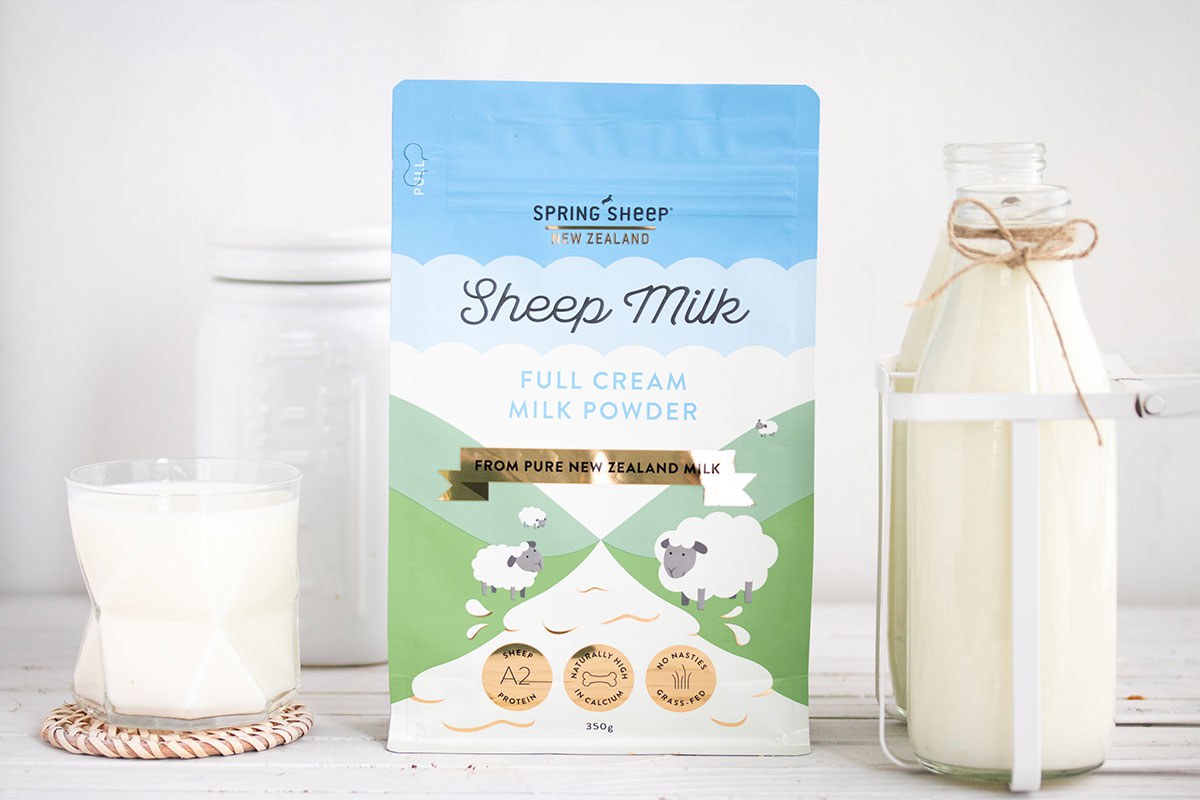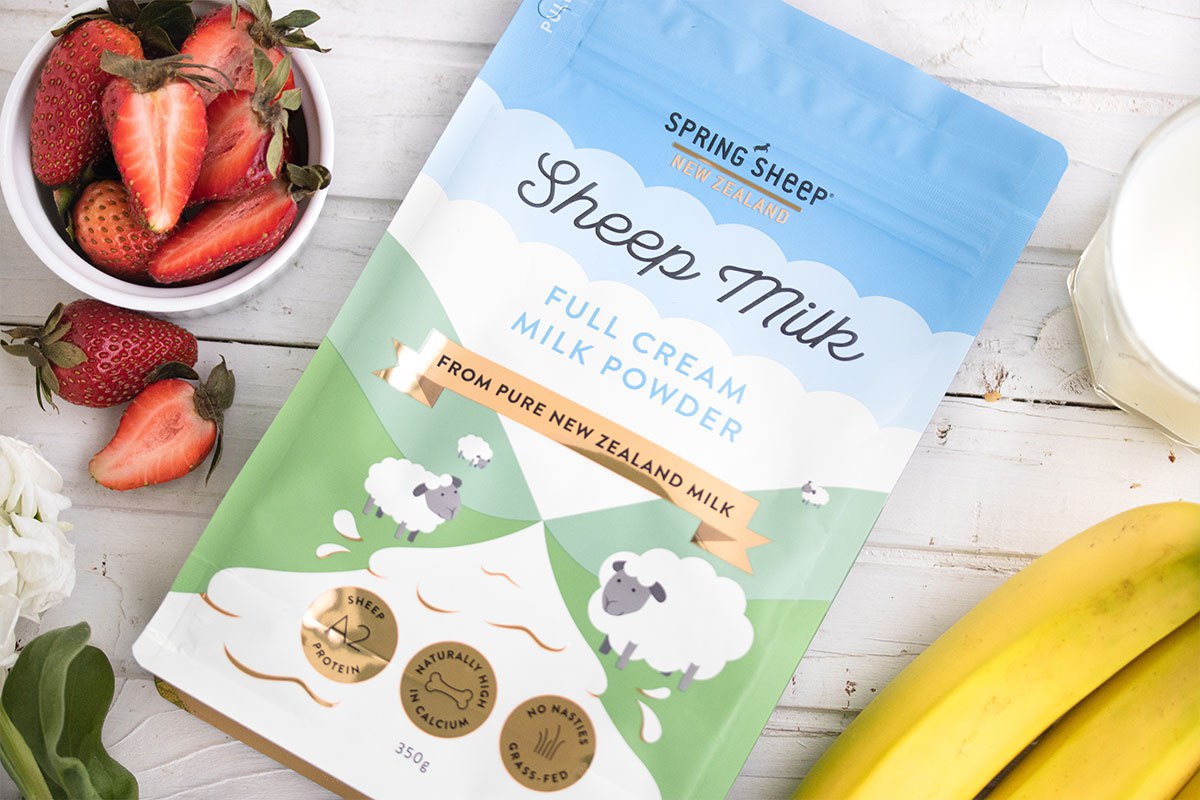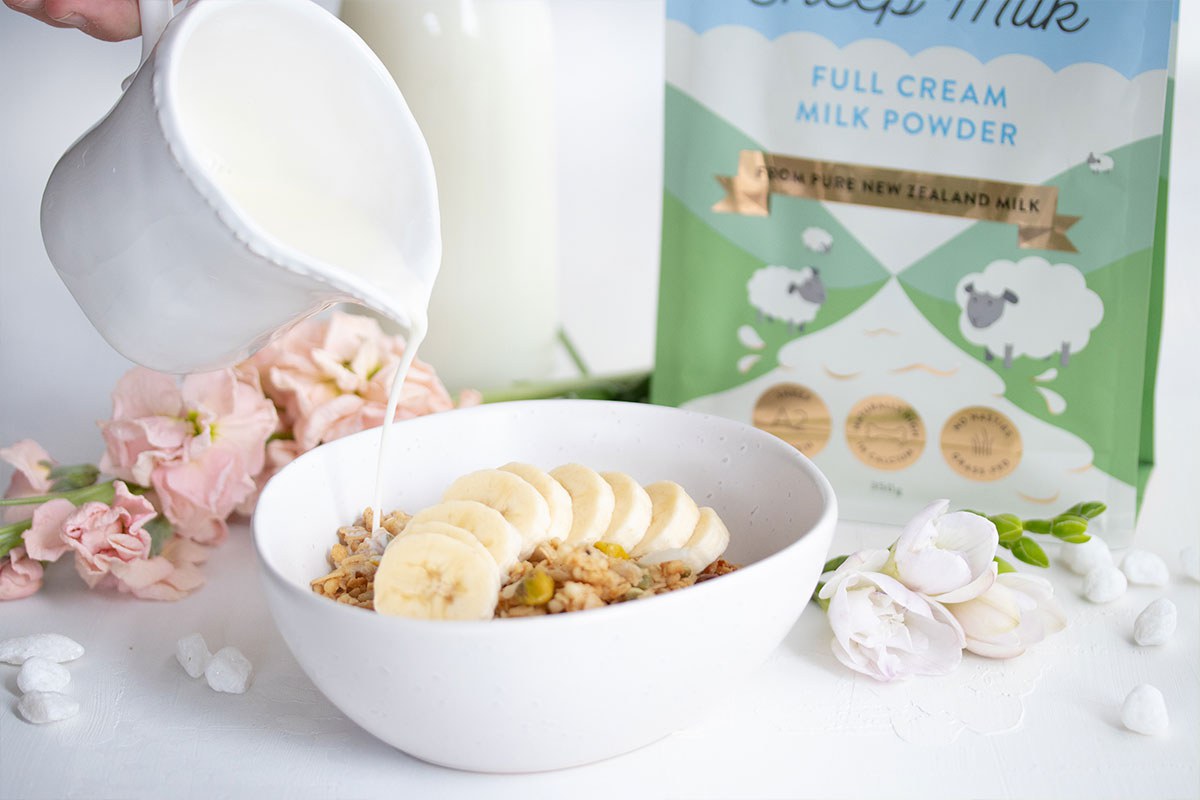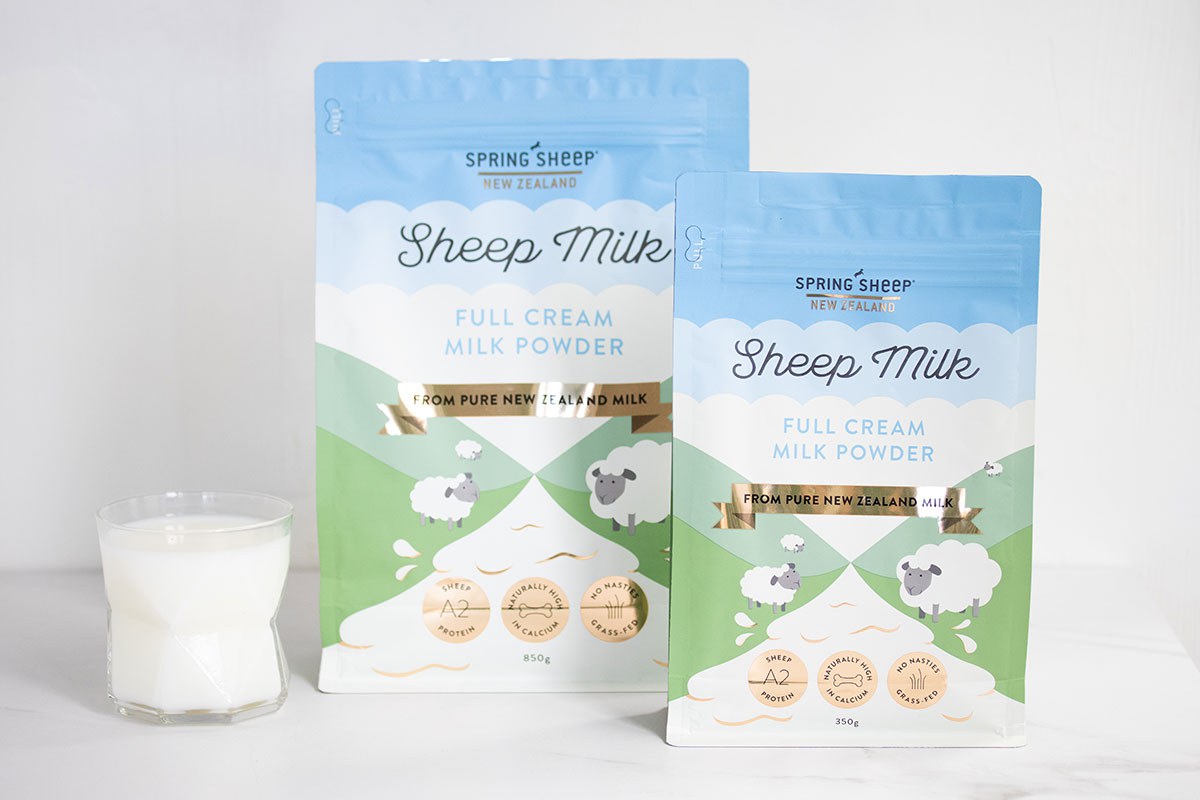 Discover our delicious Full Cream Sheep Milk Powder drink, a rich source of calcium, and natural source of protein and essential vitamins and minerals.
Delicately spray-dried to lock in all the natural goodness, and gently packaged without the addition of any emulsifiers. Just the way nature intended.
Enjoy the pure, creamy goodness of sheep milk over cereal, in a smoothie, with tea or coffee or simply by the glass!
Suitable for adults and children over the age of four years. We recommend two serves per day.